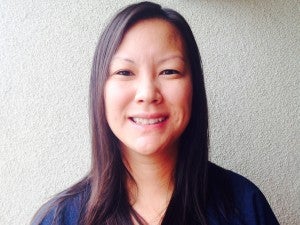 I am an Associate Professor in the Philosophy Department at the University of California, Davis.
My research is in normative ethics, applied ethics, and bioethics. On the applied side, I'm interested in applications of the duty to rescue and the ethics of procreation and adoption. On the normative, theoretical side, my work spans across population ethics, the demands of morality, and the possibility for moral options.
I was an Assistant Professor in the Philosophy Department at Purdue University in 2013-2014. Before Purdue, I was a postdoctoral fellow in the Clinical Center Bioethics Department at the National Institutes of Health in the Washington D.C. area. I received my Ph.D. in philosophy at Yale University in 2011.